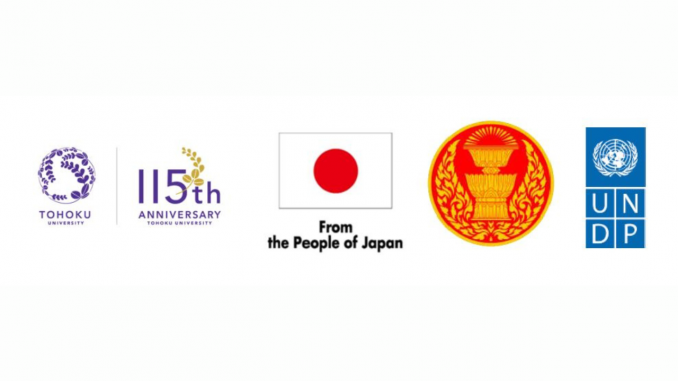 To commemorate the World Tsunami Awareness Day, UNDP and the Standing Committee on Natural and Public Disasters Prevention and Mitigation under the House of Representatives of Thailand are jointly organizing a hybrid event on "Role of Parliamentarians to Reduce Disaster Risks in Thailand" on Thursday 10 November 2022, 13.00-16.30 (Bangkok Time).
The event will discuss about the importance of disaster risk reduction and the role of parliamentarians on DRR with knowledge sharing from experts and relevant sectors to consider advancing early warning systems, multi-hazards preparedness, and disaster risk reduction in legislative processes.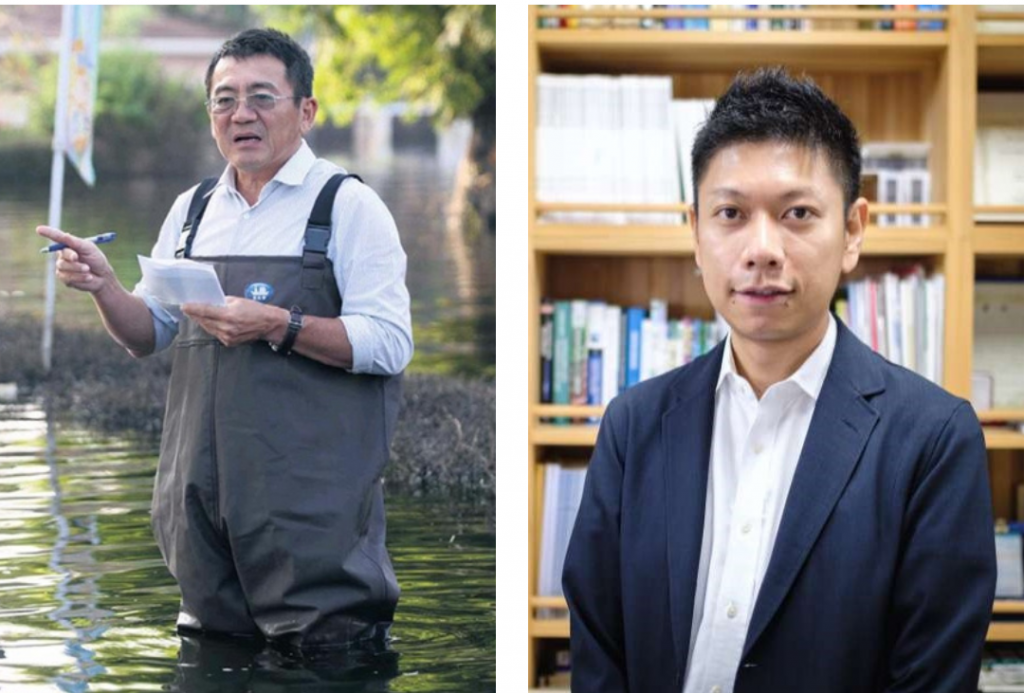 Dr. Seree Supratid (Left) and Dr. Anawat Suppasri (Right)
Dr. Seree Supratid, Associate professor at Rangsit University and director of the Climate Change and Disaster Center, who also a Chief of Tohoku University Alumni in Thailand (TUAT), will deliver his presentation on this event about "Tsunami and Multi-hazards in Thailand, current laws, and policy recommendations for way forward".
Dr. Anawat Suppasri, associate professor in International Research Institute of Disaster Science, Tohoku University, will also deliver his presentation about "Knowledge sharing from Japan on DRR: Tsunami and multi-hazards".
The engagement of faculties of Tohoku University as well as its alumni on this event is expected to advocate the importance of disaster preparedness and to help the Thailand parliament to design concrete actions on disaster risk reduction within the multilateral framework of the United Nations (UN).
General participants can watch through UNDP Facebook of Thai government as below:
https://m.facebook.com/UNDPThailand/
*)Photo sources: 
https://www.bangkokpost.com/learning/advanced/267364/the-flood-expert
https://www.tsunami.irides.tohoku.ac.jp/en/member/suppasri_anawat/