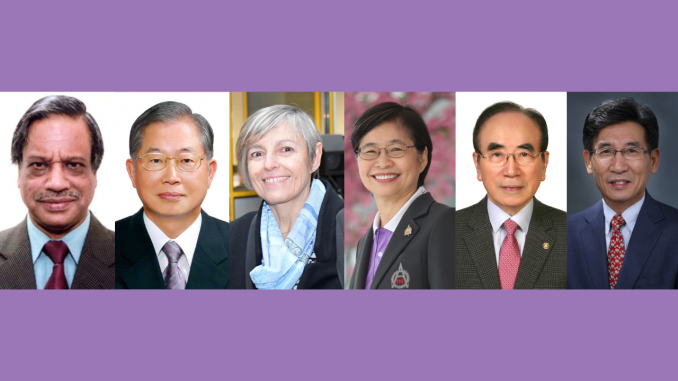 The winners of the "Tohoku University International Award and International Alumni Award" were announced on Saturday, October 1, at the "Tohoku University 115th and 100th Anniversary Commemorative Festival" held at the Tohoku University Centennial Hall (Kawauchi Hagi Hall).
People who have enhanced Tohoku University's international presence through their international efforts are recognized with the "Tohoku University International Award." The "Tohoku University International Alumni Association Award," on the other hand, is granted to an international alumni association that has a significant activity.
The Executive Committee for the 115th Anniversary of the University's Founding and the 100th Anniversary as the Comprehensive University conducted a thorough screening process to choose the winners of both categories.
---
【The Winners】
Tohoku University International Award
*) Please click on this link to learn more about the award winner's statement reasons.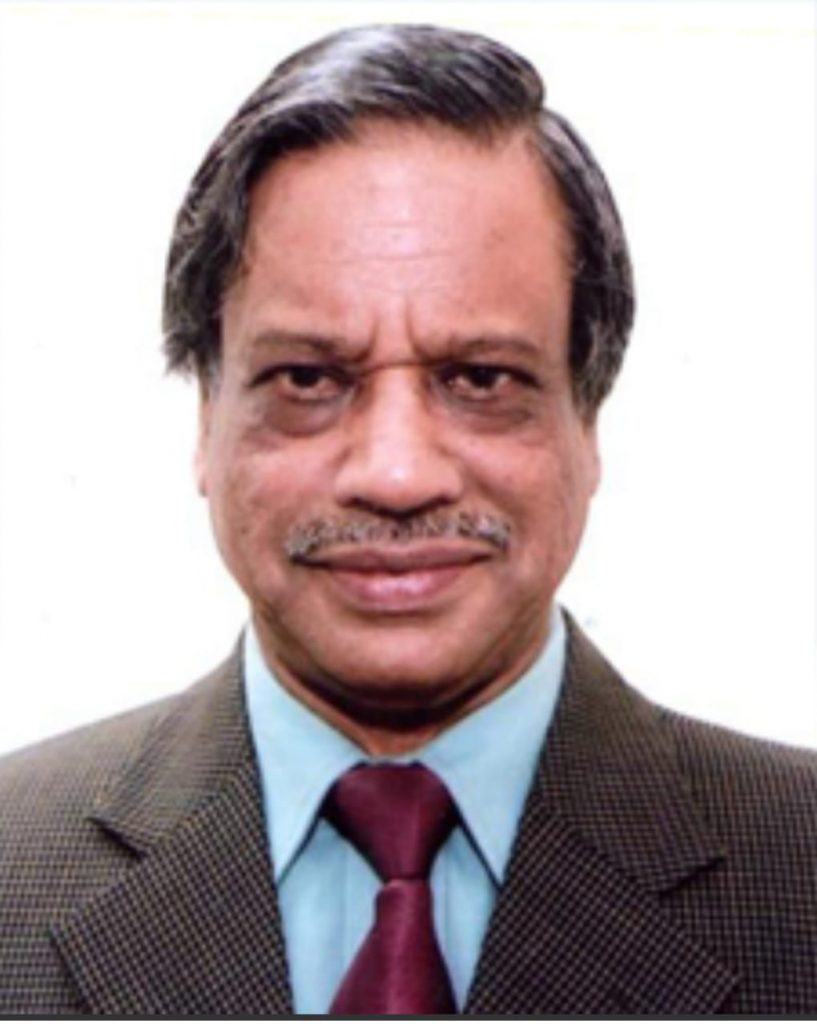 Dr. Alauddin Ahmed
Former Advisor to the Prime Minister of Bangladesh for Education, Social Development and Political Affairs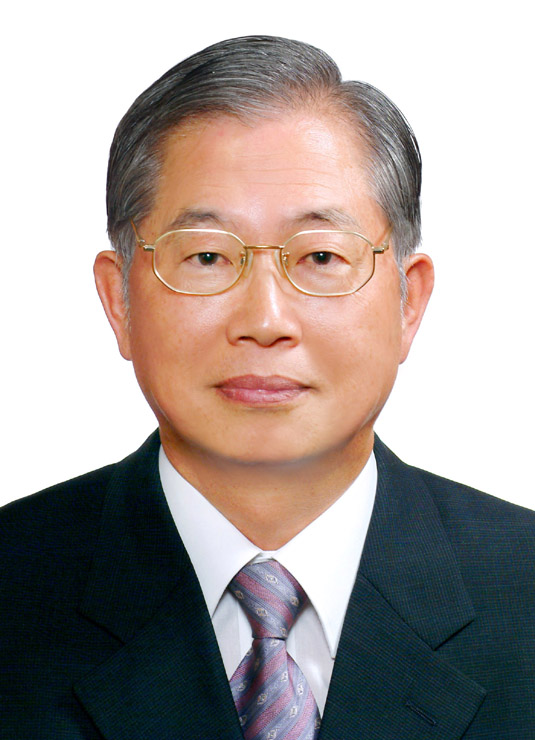 Prof. Juu-En Chang (張 祖恩)
Former Chief of Taiwan Environmental Protection
*Equivalent to Director General of the Environmental Protection Agency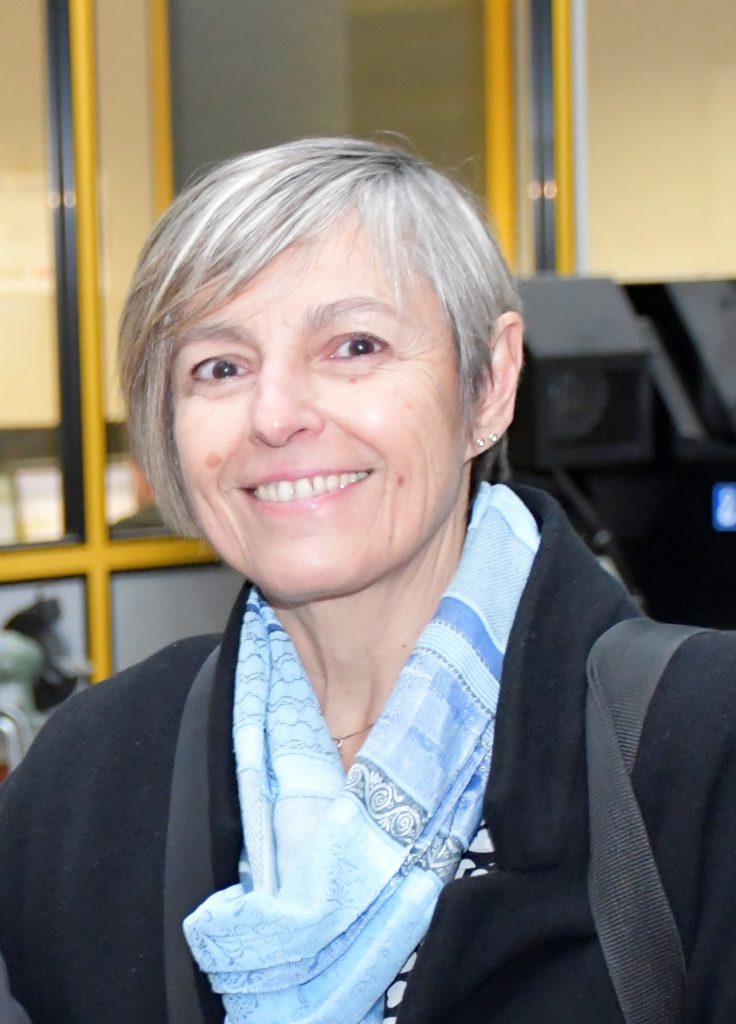 Dr. Marie-Pierre Favre
Senior Advisor for International Development, French National Academy of Applied Sciences (INSA) Group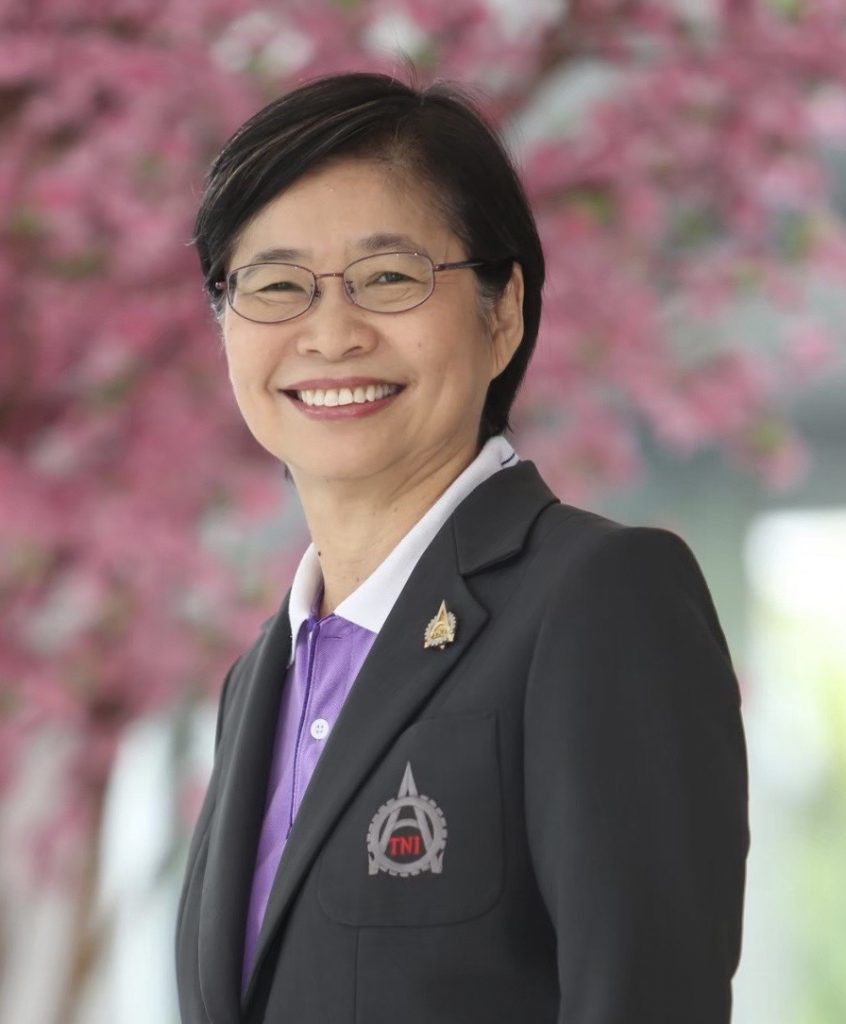 Ms. Pornanong Niyomka Horikawa
Vice President, Thai-Japan Institute of Technology (Thailand)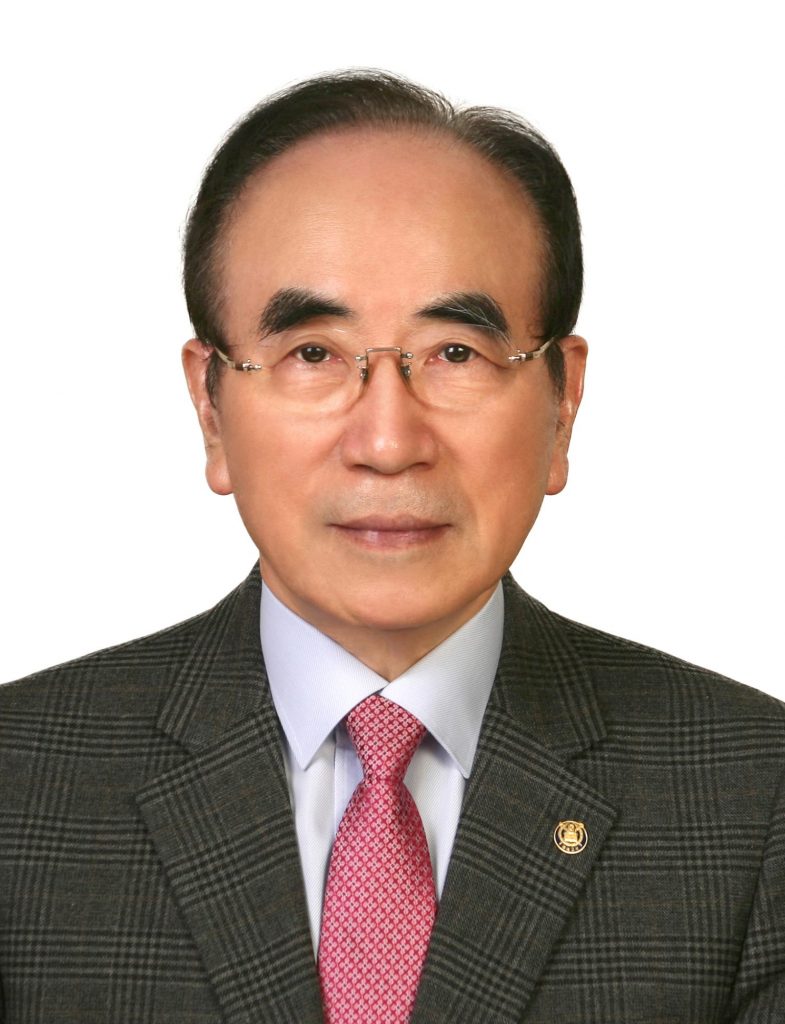 Prof. Chung-In Lee (李 正仁)
Professor Emeritus, Seoul National University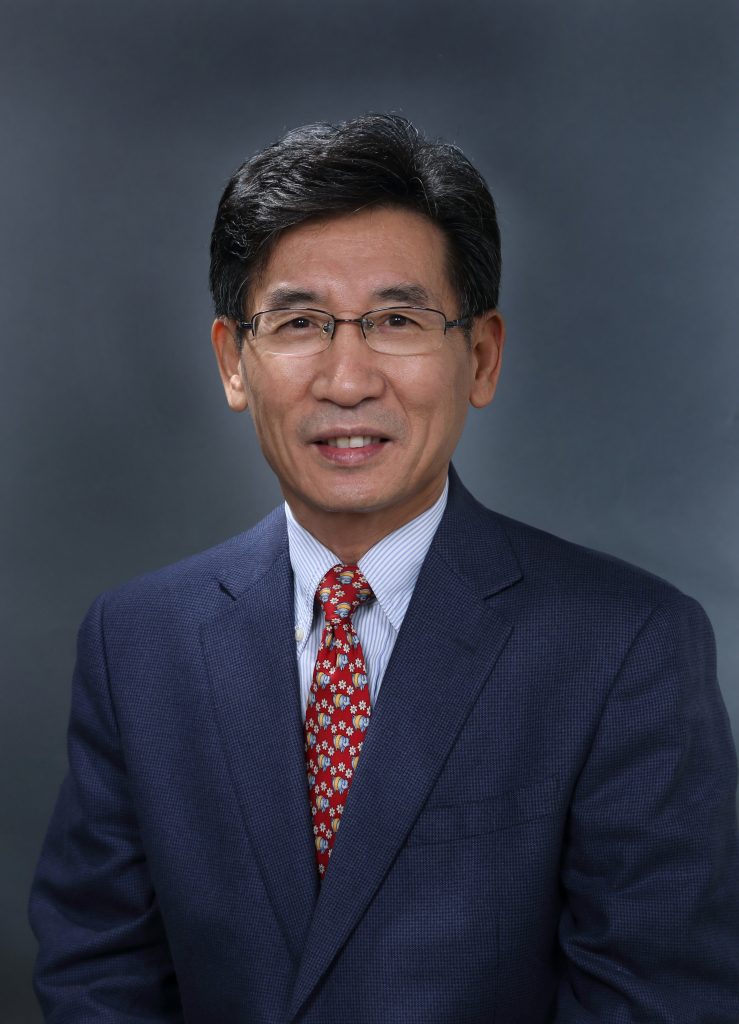 Prof. Qi-Kun Xue (薛 其坤)
President of Southern University of Science and Technology
The winners have all made noteworthy contributions to politics, academia, and other aspects. Their contributions to increasing Tohoku University's international presence and establishing cooperative connections with their institutions were greatly appreciated.
---
Tohoku University International Alumni Association Award
The International Alumni Association Awards, which have two categories: "Distinctive Alumni Association Activities Award" and "Next Generation Promotion Award," are granted to two alumni associations: one that has done a distinctive activity, such as events that enhance the University's international presence or contribute significantly to the local community, and one that has done initiatives that promote Tohoku University to the younger generation.
The winners in both categories are as follows
〇Distinguished Alumni Association Activities Award
Tohoku University Alumni in Thailand (TUAT)
〇Best Promotion Program Award
Ikatan Alumni Tohoku University (IATU), Indonesia
Each alumni organization was awarded for its efforts to return professional knowledge to communities in its home country and to provide information on study abroad to a significant number of young generations.
Furthermore, as a special measure for the awards' debut year, a special award granted to the Tohoku University Vietnam Alumni Association for its efforts in expanding its international network this year.
〇115th Anniversary of Tohoku University's Founding and 100th Anniversary as Comprehensive University Executive Committee Special Prize
Tohoku University Alumni Association in Vietnam (TUAAV)
---
During the 115th Anniversary Commemorative Festival award winner announcement session, each award winner delivered their winning remarks, expressing their excitement at getting the award and sharing memories of their time studying at Tohoku University. Additionally, they expressed their hopes for the progress of Tohoku University to be more advanced and leading on a global scale. The winning alumni association also provided a video of their activities and a video of their winning remarks.
Winners of the "Tohoku University International Award" and "International Alumni Award" categories will be invited to the awards commendation ceremony at Tohoku University.
In order to further enhance connection between Tohoku University and its international stakeholders, it is hoped that the awards would increase awareness of the international activities of people linked to the university and inspire alumni from other countries to participate in exchange activities.
Contact:
Global Engagement Division
TEL:022-217-4844
E-Mail:kokusai-r@grp.tohoku.ac.jp