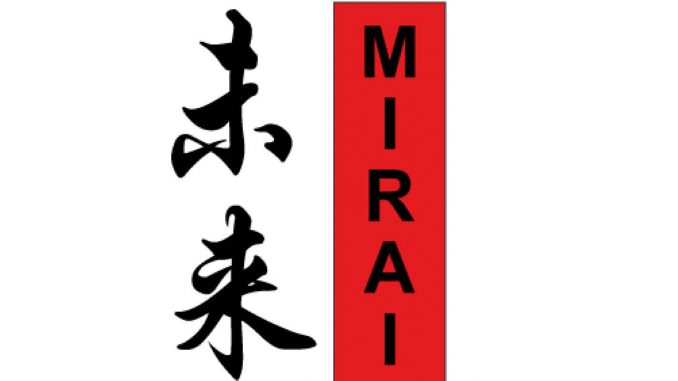 To strengthen collaboration between Japan and Sweden in research, education, and innovation, MIRAI2.0 is launching seed funding to support promising collaborative initiatives. The objective is to encourage further development of existing and new collaborations between MIRAI2.0 member universities based on innovative projects and new ideas.
This call is divided into two tracks, one for joint projects and the other for joint short courses for PhDs and postdocs.
Please check the following and the attached application guidelines and apply directly.
■Call for Proposals:
・Joint Projects: Up to 20 projects will be selected for funding. Each proposal will be funded with maximum of 67 000 SEK to Swedish project partners and a maximum of 400 000 JPY to Japanese project partners.
・Short courses for PhDs and postdocs: Up to two (2) courses will be selected for funding. Each course will be funded with a maximum of 200 000 SEK or 2 687 000 JPY.
■Eligibility:
・All applicants must be employees at one of the MIRAI2.0 member universities.
・Proposals must include participants from at least one (1) Swedish and one (1) Japanese MIRAI2.0 member university.
■Application Requirements:
Proposals should relate to at least one (1) of the following MIRAI2.0 topics.
・Ageing
・Artificial Intelligence
・Materials Science
・Sustainability
・Innovation and Entrepreneurship
■Application Procedure: Please check the details in the attached application guidelines.
*When submitting your application, please include the following MIRAI2.0 Project Manager's email address in CC.
Email: kokusai-k@grp.tohoku.ac.jp
■Application Deadline: December 1, 2022
■Website: https://www.mirai.nu/funding/#seed-funding
■Application guidelines
■Contact:
Global Engagement Division, Tohoku University
Email: kokusai-k@grp.tohoku.ac.jp