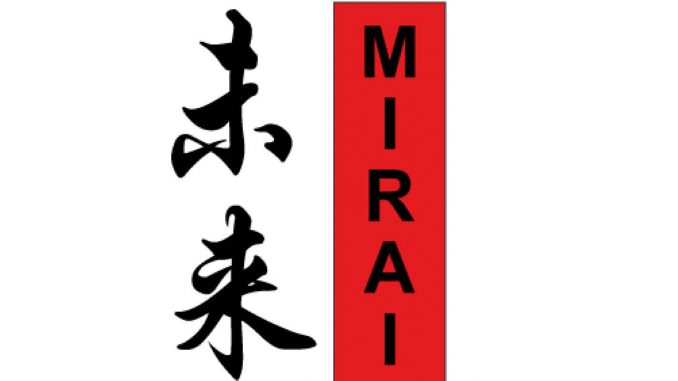 The MIRAI 2.0 Project's Sustainability TEG (Thematic Expert Group) is hosting a short course for PhD students from all institutions in Sweden and Japan affiliated with the Project from September 2022.
The course aims to broaden the knowledge of PhD students regarding major challenges and solutions regarding environmental changes. The course is designed in a module format consisting of five modules of lectures, each given by a faculty member from Linköping University and Sophia University. As part of the course, field studies will also be conducted on sites in both Sweden and Japan.
If you are interested in the short course, please visit the following website for more information and apply to the Global Engagement Division at Tohoku University.
■Course Title: Challenges and Advances in Environmental Change
■Eligibility: Students enrolled in a PhD course at any MIRAI 2.0 affiliated institution (Online lecture modules are now open to graduate students including PhD and master's course level.)
■Number of participants admitted:
Modules (online lectures): There is no limit set for the number of participants.
Field studies: A maximum of 20 participants may be admitted (1 student from each university).
■Application: Please send the entry form to the Global Engagement Division (kokusai-k@grp.tohoku.ac.jp).
Those who are planning to take the online lecture modules: the deadline to send the entry form is September 9 (Fri).  (Deadline Extended)
Those who would like to take "both online lecture module and field studies": the deadline to send the entry form is August 26 (Fri).  (Deadline Extended)
■Details and Entry Form: https://www.sophia.ac.jp/jpn/research/global/mirai_phd_short_course_2022.html
■Contact:
Global Engagement Division, Tohoku University
Email: kokusai-k@grp.tohoku.ac.jp