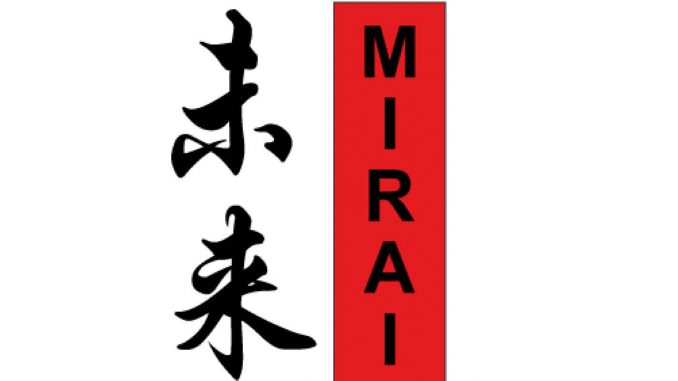 To strengthen collaboration between Japan and Sweden in research, education, and innovation, MIRAI2.0 is launching a call for seed funding to support promising collaborative initiatives.
Up to 30 projects will be selected for funding. Each proposal will be funded with a maximum of 67 000 SEK to Swedish project partners and a maximum of 400 000 JPY to Japanese project partners.
Please check the following and the attached application guidelines and apply directly.
■Application Deadline: November 1, 2021
■Eligibility:
・All applicants must be employees at one of the MIRAI2.0 member universities.
・Projects must include participants from at least one (1) Swedish and one (1) Japanese MIRAI2.0 member university.
■Application Requirements:
Projects should relate to at least one (1) of the following MIRAI2.0 topics.
・Ageing
・Artificial Intelligence
・Materials Science
・Sustainability
・Innovation and Entrepreneurship
■Application Procedure: Please check the details in the attached application guideline.
*When submitting your application, please include the following MIRAI2.0 Project Manager's email address in CC.
Email: kokusai-k@grp.tohoku.ac.jp
■Website: https://www.mirai.nu/funding/
■Contact:
Global Engagement Division, Tohoku University
Email: kokusai-k@grp.tohoku.ac.jp