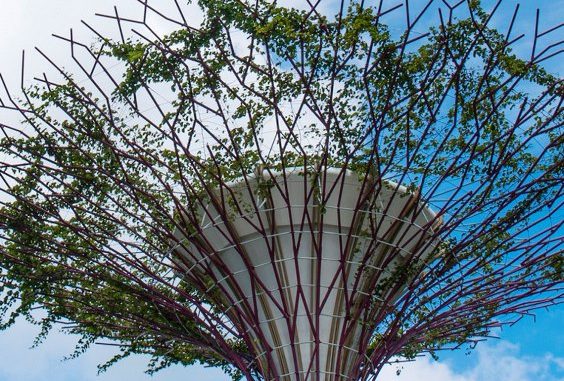 APRU is calling for registration for 8th APRU Population Ageing Conference 'Ageing and Resilience in the 21st Century', hosted by NUS in Singapore in October.
Those who are interested are encouraged to contact them directly.
Dates
October 11-13, 2017
Venue
Grand Copthorne Waterfront Hotel
392 Havelock Rd, Singapore 169663
Waterfront Ballroom , Level 2
Themes
What is resilience – explorations of the different types of resilience from physical, mental to financial, social and other dimensions
How should resilience be measured?
What are the factors that impact on resilience – the adverse episodes, stressors
What are the factors associated with resilience – age, gender, ethnicity, health and well-being, self-perceived health, relationships and social networks, personal characteristics, others
What are the measures to promote resilience – at policy and programme levels
Details and Registration
For detailed information and to register, please visit their website at
http://apru.org/partnering-on-solutions/population-ageing/item/935-8th-apru-population-ageing-conference
*When submitting, please let us know about your participation by sending an e-mail to kokusai-k

grp.tohoku.ac.jp
Costs
Participants are required to be responsible for their participation fees and own traveling expenses.
1. Full Conference including Local Educational Tour
– Regular Registration; for Professionals:$400 SGD, for Students:$300 SGD
2. 1 day Conference including Local Educational Tour
– Regular Registration; for Professionals:$250 SGD, for Students:$300 SGD
Contacts
The National University of Singapore:care

duke-nus.edu.sg
or
International Exchange Division, Tohoku University:
kokusai-k

grp.tohoku.ac.jp / 022-217-5578