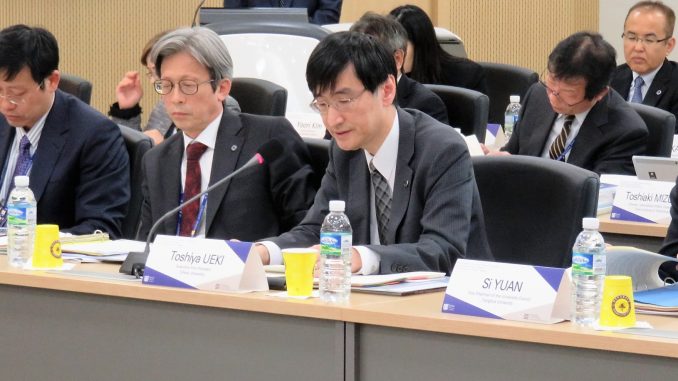 On October 15th 2016, Executive Vice President Ueki attended the 22nd AEARU Annual General Meeting, held at Seoul National University, Korea.
AEARU was founded in 1996 with the goal of promoting long-term mutual exchanges between leading research-oriented universities in East Asia. It comprises 18 member universities from around the region. Tohoku University joined in 1998, and President Satomi served as Chairman of the Board of Directors from January 2014 to December 2015.
The next AEARU Annual General Meeting will be held at Tsukuba University on September 24-25, 2017.
Link: AEARU website: http://www.aearu.org/