Dr. Masaoki Kawasumi, Division of Dermatology, Department of Medicine, University of Washington, will give a lecture on "Deciphering UV-induced DNA damage response for prevention and treatment of skin cancer" on Friday, August 18, 2023, at 2:00 p.m.
This lecture is organized by Tohoku Medical Society. This will also be held as part of the activities of UW-TU: Academic Open Space (AOS), which Tohoku University and University of Washington renewed the MOU for a second term in April, 2022.
We look forward to having you join us!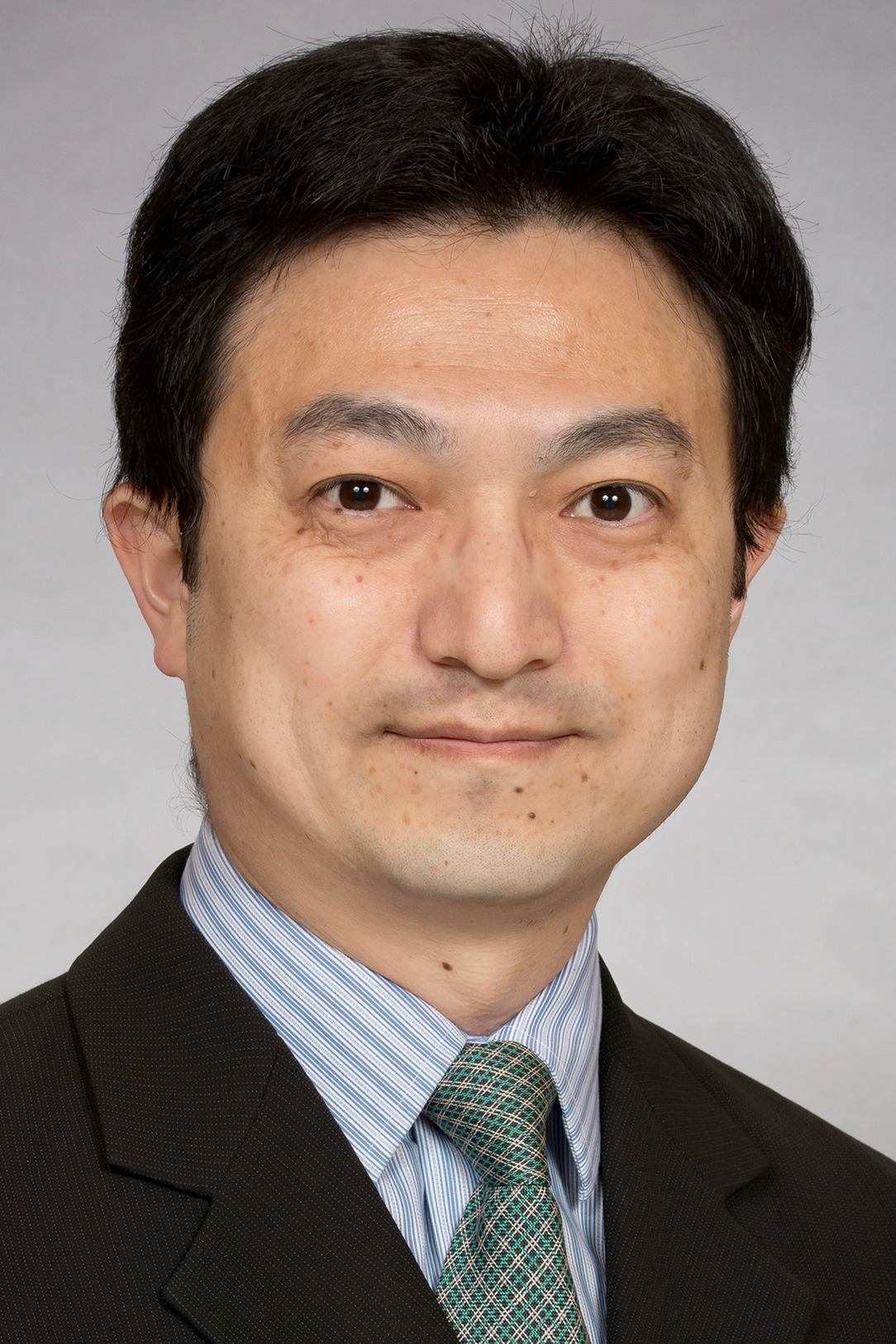 Masaoki Kawasumi, MD, PhD, is a photobiology and skin cancer researcher and Assistant Professor of Medicine/Dermatology at the University of Washington. He received his MD and PhD from Keio University School of Medicine in 1999 and 2004, respectively. He focuses on elucidating molecular mechanisms of UV-induced skin carcinogenesis with a goal of developing novel means to prevent and treat skin cancer.
Date and Time: Friday, August 18, 2023, 2 to 3 p.m.                                                                   Method: Face-to-face                                                                                  Place: Seminar Room 2, Clinical Lecture Hall, School of Medicine (A21)                                                                Eligibility: Everyone is welcome to attend.                                                                               Organized by: Tohoku Medical Society                                                                             TEL: 022-717-8085/E-MAIL: ikehata*med.tohoku.ac.jp                                                                      Click here for the flyer.