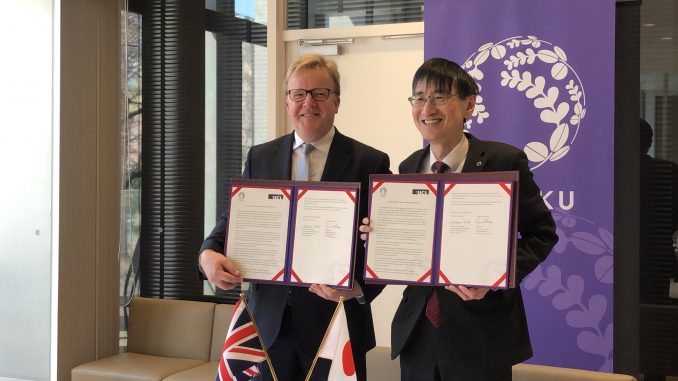 On March 15, 2023, Vice-Provost Professor Geraint Rees led a party of six representatives from University College London (UCL) on a visit to Tohoku University. UCL is a strategic partner for Tohoku University, and Executive Vice President Toshiya Ueki signed a Letter of Intent with Vice-Provost Rees to further strengthen collaboration between the two universities.
EVP Ueki began the meeting by welcoming the visiting group to Tohoku University, and he noted that since their founding, both universities have shared the same value of 'Open Doors' and were the first universities in their respective countries to accept female students. He spoke of the productive relationship that UCL and Tohoku University have built, and he expressed his appreciation for the efforts that have led to the realization of many joint projects in specialized academic fields. He ended by expressing his confidence that this new agreement will further strengthen the relationship.
Vice-Provost Rees spoke how pleased he was to be visiting Tohoku University. He echoed what EVP Ueki had said about the friendly relationship between the two universities and spoke of the long history of exchanges between Japan and the United Kingdom from various perspectives. He likewise highlighted the similarities in values that led both universities to be the first in their respective countries to accept women and emphasized the shared determination to further strengthen collaboration between the two universities.
After the signing ceremony, the UCL delegation visited the International Research Institute of Disaster Science, the next-generation synchrotron radiation facility 'NanoTerasu', and the Tohoku Medical Megabank, and at each they held discussions with the faculty members. Among the matters discussed were prospects for future exchanges and potential collaborations in new fields.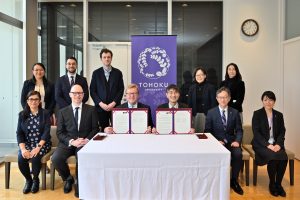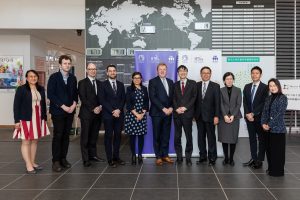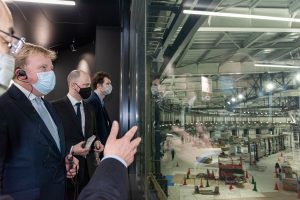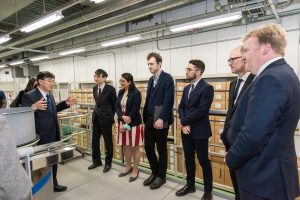 Contact:
Tohoku University Global Engagement Division
Tel: +81 22 217-5578
Email:kokusai-k@grp.tohoku.ac.jp