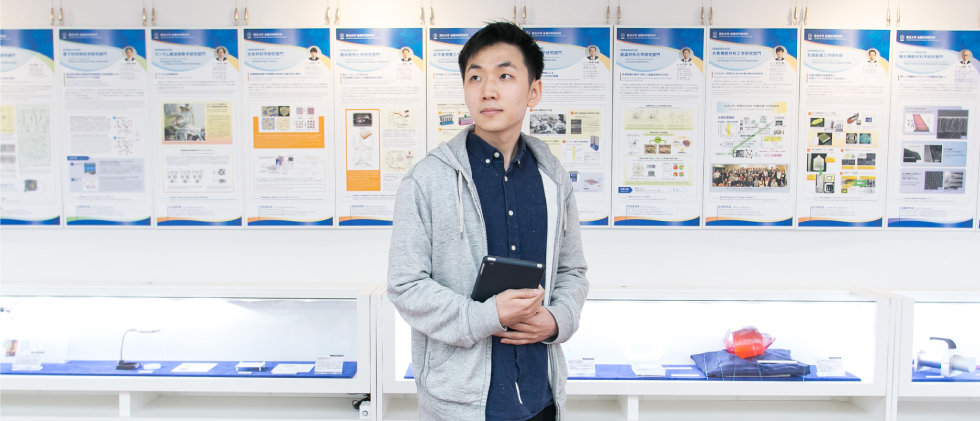 Choosing a university to study at and where to live for 4 years is a huge decision. So, I would like to share my thoughts and feelings, based on my experience, of why Japan, Tohoku University, and Advanced Molecular Chemistry (AMC) are great choices. First, why Japan? Studying abroad is not just about what classes you can learn in school. You will learn a great deal 'out' of school such as the country's culture, the people and the society. For this, to some extent, choosing which country you want to study in might even come before choosing which university. Japan is an amazing place in that sense. The standards of morals, respect and humbleness are among the highest in the world. As I interacted with people and engaged in activities, I have learned a great deal which I would not have had a chance to do if I had gone to anywhere else in the world. Now, I consider the values I have learned here as one of my greatest assets. This point is something you would like to keep in mind when you are planning to study abroad. Japan is also a cultural dinosaur and will provide various opportunities for anyone interested in almost anything. I have loved music since I was young, and Sendai has provided me chances to join activities unthinkable of back in Seoul. Hobbyists in Japan have very delicate tastes, and I was able to enjoy the high-quality ecology they have created here. I made many treasured memories in that aspect as well.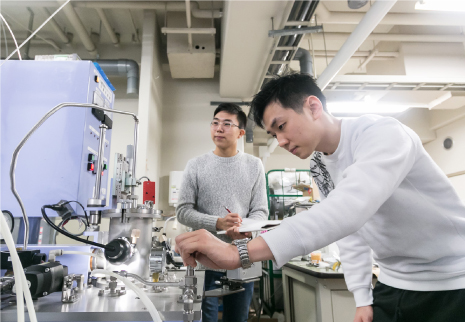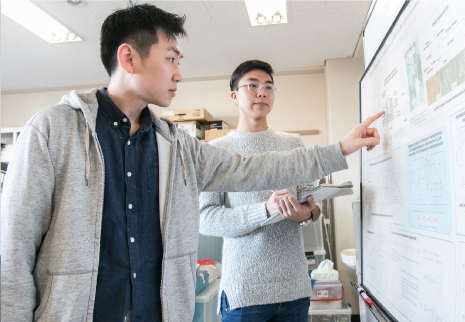 Second, why Tohoku University? Yes, it is one of the most prestigious universities in Japan with pioneering research, but how does it compare to other prestigious universities in Japan as a foreign student? Historically, Tohoku University prides its 'open door policy', and it accepted the first foreign students and female students in Japan. It still continues to live up to its pride and helps international students adapt in various ways. The dormitory it provides is not only for FGL program students but also for other exchange students and Japanese students. During your stay at the dormitory there are plenty of chances for you to socialize with them in monthly events or parties. The university also has an arsenal of clubs and circle activities for you to join including Japanese-Foreign students exchange circle. I have joined the school's jazz orchestra club and had a great time. At an annual event, I even had a chance to perform at the city's main square. Another strong point of Tohoku University its location. How much Japan is full of things to do would have no meaning if the university was placed in a rural area with nothing else to do. With the campuses located in the heart of Sendai, which is the biggest city in the Tohoku area with a population over a million, even the farthest campus has access to the city center in just 10 minutes by subway. This opens you up to a lot of possibilities for activities outside school compared to some great universities located in remote areas. Of course, we have to consider the cost. Japan's national universities have very reasonable tuition fees, and Tohoku University offers the president's scholarship for international students. You may have more support depending on extra scholarships.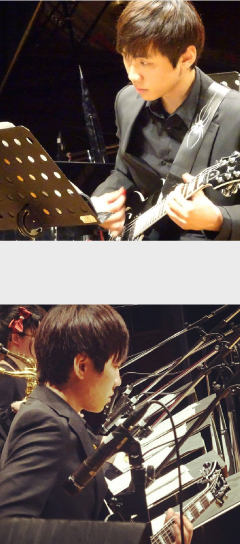 Finally, why AMC course? It could be because you love chemistry, but it can still be an excellent choice if you also love physics and biology and just don't want to narrow down the possibilities yet. Chemistry is the central science and has diverse subjects to choose from. From physical chemistry to organic, inorganic or biochemistry, you will learn the principles during classes taught by professors who are most caring and pioneers in their field. Students have the liberty to do lab internships in any lab of their interest starting from their 1st year, allowing them to actually see how research in certain fields is done and helps broaden their view, ultimately helping them to choose the lab to join in their 4th year. This is an uncommon opportunity in Japan and could have only been achieved by efforts of AMC faculties and their determination to take good care of this course. The labs and experiments AMC students can join are actually world class on the graduate school level. In Korea, one could only get this experience if they proceeded to masters or higher. Amongst other reasons I have said, I believe this might be biggest reason why you would like to join the AMC program. One can always feel AMC course was born and raised by exceptional caring faculty members and the AMC office. The AMC students and faculty members come together at a variety of seasonal events every year. In addition to general support from the FGL office, AMC students can get extra help from the AMC office.
These are the reasons I am happy to share. I have learned and enjoyed such a great deal here. I have my highest respects to the professors and the people I have met here, and I'm honored to have been a part of this society. This is why I do not hesitate to recommend this course to you. I hope this has been informative and helps guide you. Best of luck in your future, and perhaps I will see you here someday.