Applicants who meet the requirements shown below can enter the AMC course by taking the examination offered by the FGL program. Please visit the FGL website to check if you are eligible or not for this test. For Japanese students wishing to enter the AMC course, please visit the Global Entrance Examination page ( 日本人向け入試はこちら )
Applicants who have completed a 12-year course of school education in a country other than Japan, or those with an equivalent education as specified by the Ministry of Education.

Applicants who hold an International Baccalaureate Degree granted by the International Baccalaureate Organization, which is a foundation established in accordance with Swiss Civil Law.
Applicants who hold an Abitur qualification to enroll at university in the Federal Republic of Germany.
Applicants who hold a baccalaureat to enroll at university in the French Republic.
Applicants who attended an educational institution in Japan established to provide education to foreigners, and there received certification from the Western Association of Schools and Colleges (WASC), Association of Christian Schools International (ASCI), or Council of International Schools (CIS).

Applicants whose academic abilities are judged to be equal or superior to those of a high school graduate upon individual screening of their qualifications by this university and who are 18 years of age.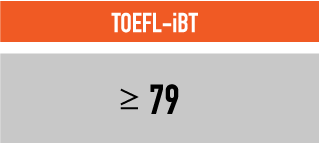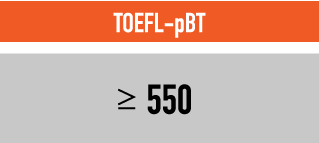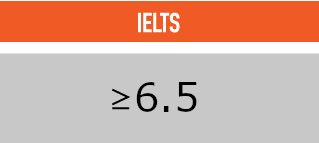 In some cases a national standardized English test is also acceptable- please contact FGL office for details.

In the first stage, candidates are evaluated based on the submitted documents. The applicant should use an online application form of the FGL program. Further details can be found at the FGL web site.

---


Online application is available here.


Sample for exam questions can be found here.


The recruitment period during which you can apply to the AMC program is shown below. Please apply during this period. Although important deadlines and announcements for the recruitment period are shown below, they may change from year to year. Please confirm the details at the following web site:

http://www.insc.tohoku.ac.jp/english/degree/undergraduate-english/?section=undergraduate-programs&page=entrance-procedure